Tottenham Hotspurs is set to trial a piece of innovative internet marketing technology which will allow its fans to watch video footage of their favourite goals by pointing their mobile phones at the club emblem.
The Premier league club has hailed the technology as revolutionary.
The augmented reality technology, called Aurasma, has already been used by Debenhams, Tesco, and other high-street brands in their marketing activities.
Aurasma is owned by Autonomy, which is a Spurs shirt sponsor.
Tottenham will use the technology for the first time this weekend during its match against bitter rival Arsenal.
Fans who point their mobile phones at the Tottenham team emblem will be able to watch live video footage of Premiership goals scored by the team this season.
They can either point it neighbouring fans wearing the kit, the players on the pitch, or the emblem in the club programme.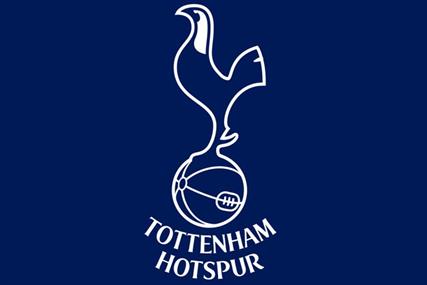 Spurs: readies augmented reality app for tomorrow's match against Arsenal
Consumers wanting to experience the technology must download the app, which is free of charge.
A spokesperson for the football club said: "This is a revolution in the way we communicate with our fans. We're the very first club in the world to have an interactive team kit which our fans can wear."
This piece first appeared on www.marketingmagazine.co.uk  (by John Reynolds)